International Conference for Plant Mitochondrial Biology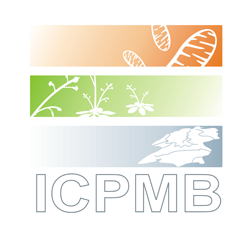 Welcome to the International Conference on Plant Mitochondrial Biology 2011.
The meeting will be held at the Hessen Hotelpark Hohenroda from May 14th to 19th.
This site is located in the centre of Germany very close to the border between the former states of West Germany and East Germany. The remote and quiet location in the low mountain ranges of the federal state of Hessen provides an ideal environment for a scientific meeting and also offers nice opportunities for sightseeing and excursions.
We are very excited to see you soon in Germany
Stefan Binder and Hans-Peter Braun

Note: Registration deadline passed.




Final information on the conference can be found here.